Introduction to a few of our courses
01
Choose a company admin
Elect someone in your company to be the main admin for Kerfuffle Kampus. This person will be able to assign courses to individuals, report on usage, add your own training material and manage account access.
02
Send user details
Get the admin to send the full names and email addresses of the employees in your company that want access to Kerfuffle Kampus training material. Email this list to kampus@kerfuffle.com
03
Log in
We'll set up accounts for each of your users and then send you the log in details so that you can all log in and start accessing the courses. You'll be able to log in here kampus.kerfuffle.com
Membership Benefits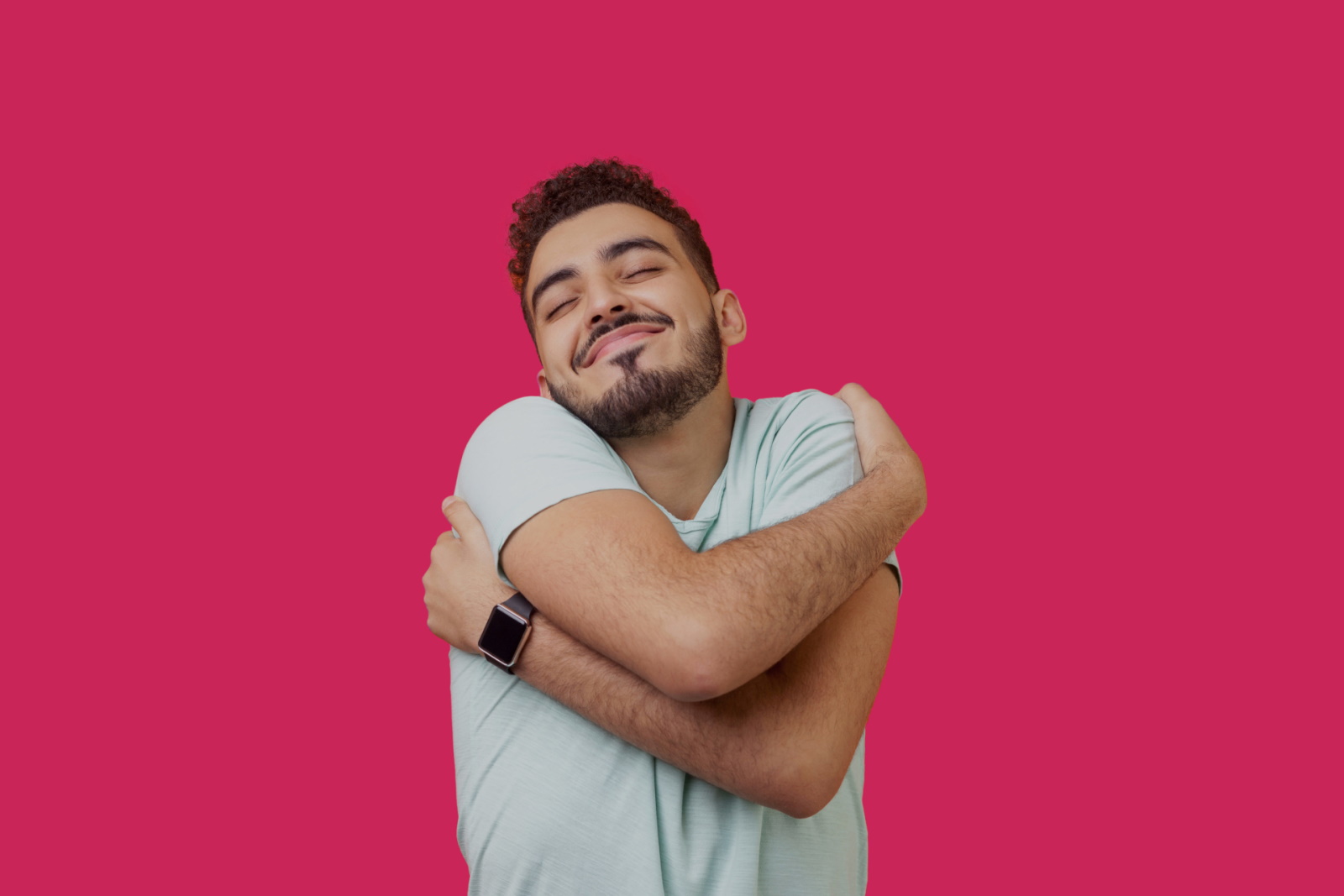 Supplier Management
All Kerfuffle members have their own supplier management dashboard, with supplier wishlists, reviews, contract renewal dates and reminders.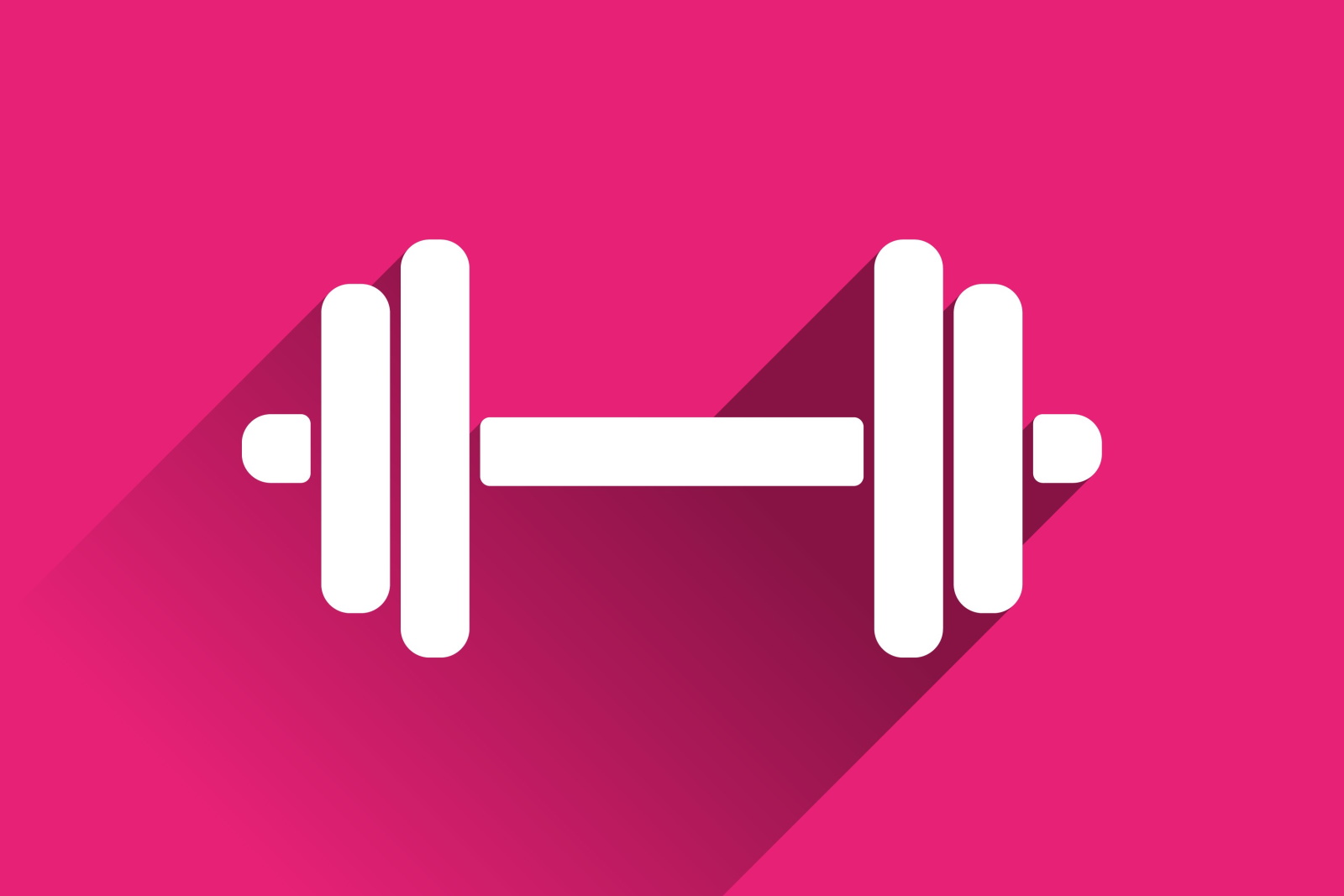 Training
Kerfuffle has teamed up with industry trainers and experts to collate bitesize training material for different roles in estate agency.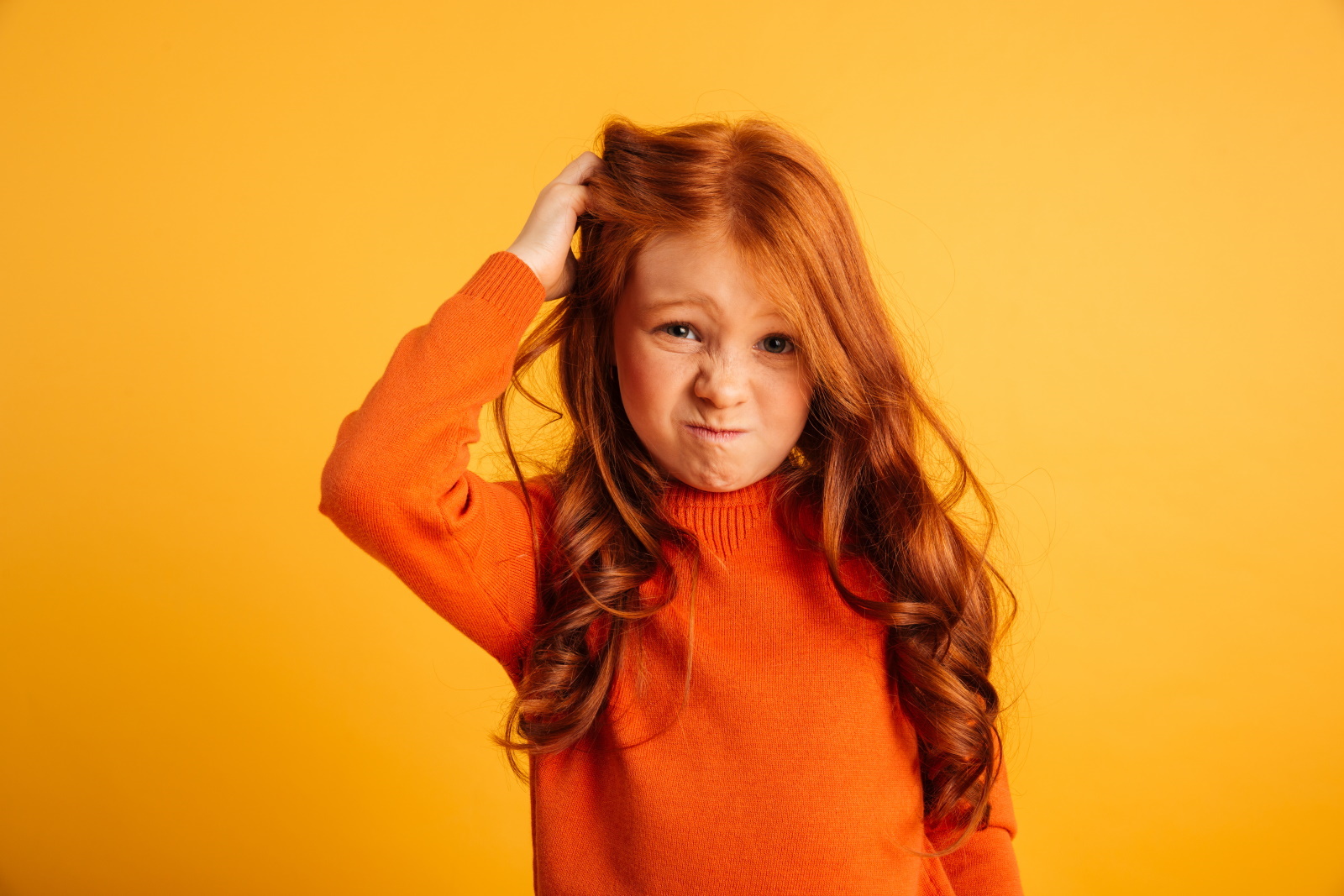 Consultancy
Book in an MOT to get supplier recommendations and utilise your monthly consultancy credits for advice on business processes, IT, strategy, marketing and more.
Welcome to the Kerfuffle Kampus